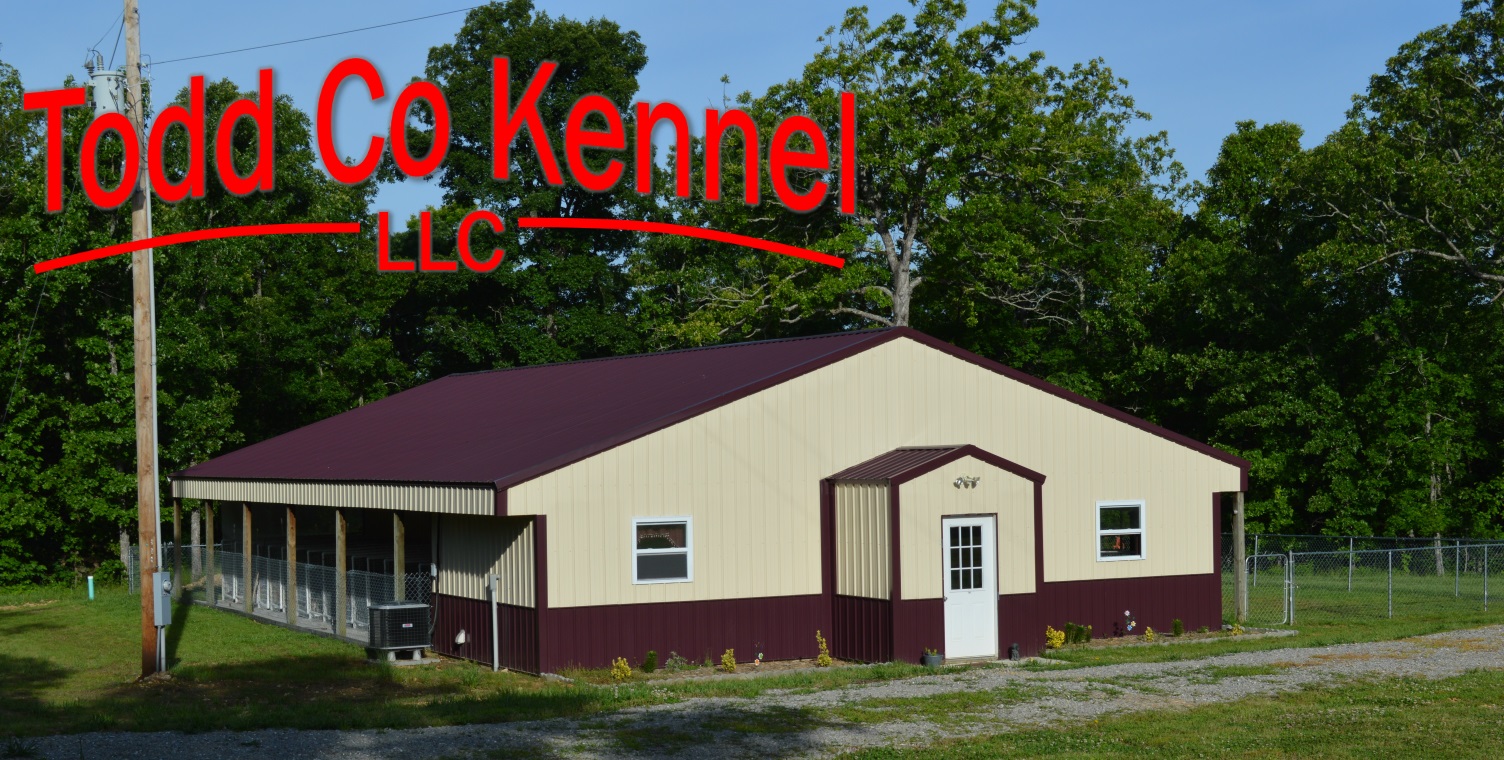 View this slideshow of my previous litters!
Todd Co Kennel LLC is a dog breading company based in Grovespring, MO. We're a family based company that breeds some of the best dogs you can find. If you want to checkout our facilities and see where all of the dogs live click here to view our kennel tour.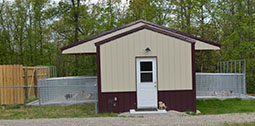 Our newest facility is a place that we are raising all of are pugs in. It also has a place in the front of the building that people can come in and see and play with there new puppy.